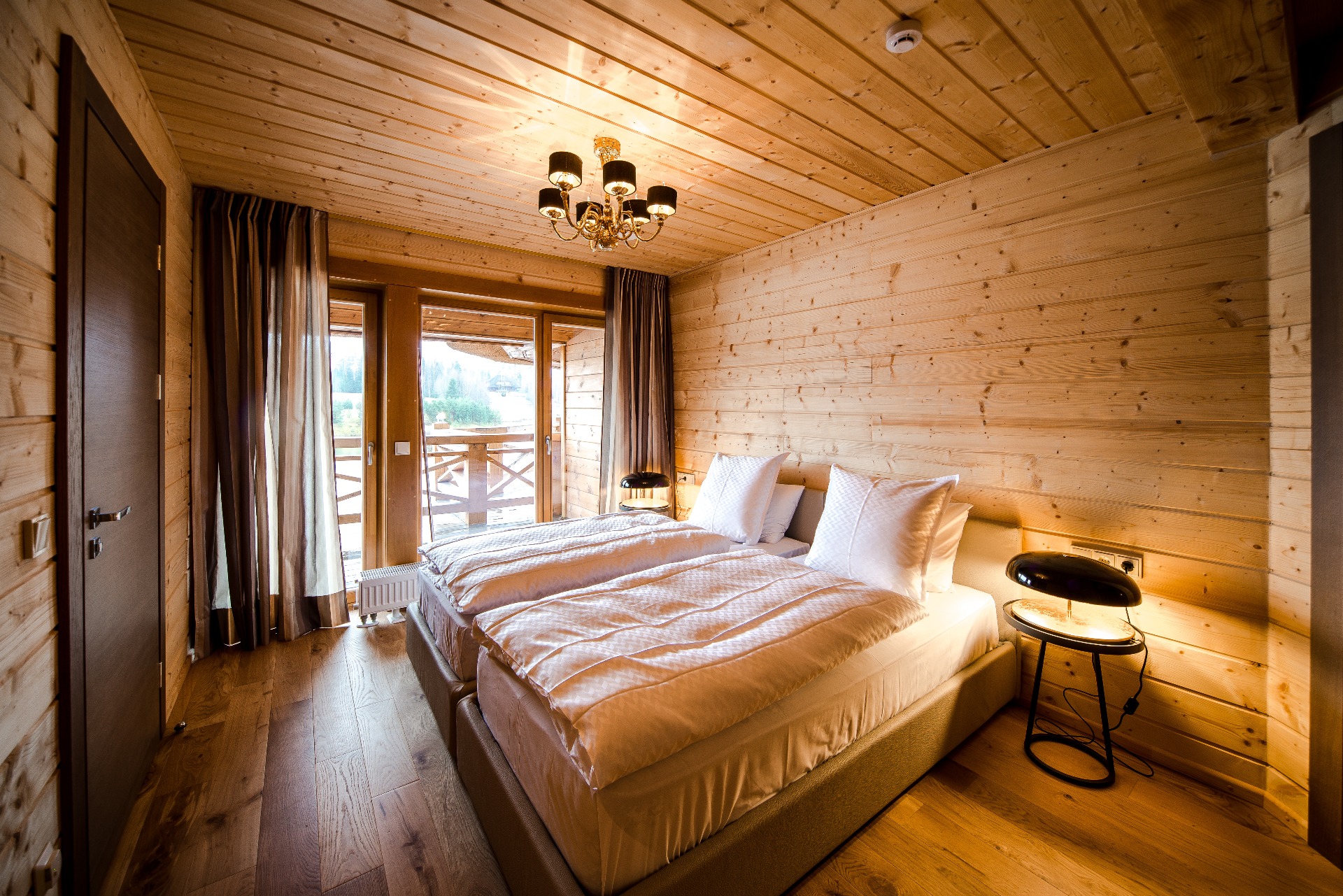 Sinun Keho weighted blankets are of high quality, and environment friendly. Hand made in Finland, these blankets are accurately designed to help children and adults to calm down. Our weighted blankets are comfortable and developed to provide a serene sleep. There are constructed of excellent material, keeping in mind ease of operation.

The evenly distributed weight of the blanket, gives the brain a message that it is time to relax. It is based on the production of your feel good hormones. This resulting in helping you fall asleep, lessening restlessness, and even giving you a better quality of sleep. Weighted blankets are oftene used as therapy in the rehabilitation of sensory disorders. They are also used in supporting the every day lives of people in hospitals, schools and even at home.
Occupational Health Care professionals advise weighted blankets to be 10% of your body weight. Sinun Keho recommends blankets weighing 10 kg or more, to be used for therapeutic reasons only, as this may be too heavy for use overnight.
Please remember that even smaller users must be able to remove the blanket freely!
In children, heavy weighted blankets are mainly used for calming and comforting, not neccessarily for sleeping.
Weighted blankets are not to be used when suffering from pulmonary or respiratory disorders, nor from osteoporosis.
Please ask your doctor /therapist for more information regarding more detailed contraindications.
Sinun Keho customer feedback:
"I got my blanket in the mail yesterday, and after one day of use I can definately say that I am very satisfied with this product! I don't remember when I last slept all night without waking up. Thank you so much!!
"All ready on the first night I fell asleep quickly underneath my blanket. I didn't toss and turn in my bed. I even slept 9 hours! Deeply and calmly. In the morning I was very surprised.. Is this what it felt like to sleep well and long?"
" For the first time in three years, I have slept non-stop the entire night! I have not been able to do this even being on medication. I weigh 60kg and my blanket is 7kg. Can't think of a better purchase than this!"
"My son likes his heavy blanket. After putting it on him, he falls asleep with 10min, and then I take it off him"
"The kids sleep more restfully. The products have responded to my expectations"
"Even though I bought the blanket for my daughter, I have used it myself and really liked it!"
"I have stopped using all sleep medication. But yet I sleep long and good. Almost as if my body wants to take back all of the missed sleep over the years.. because now I am sleeping 8-10 hours"
HELSINGIN SANOMAT article (11/2017) about weighted blankets from HERE
ILTA SANOMAT article (1/2018) about weighted blankets from HERE
Sinun Keho weighted blankets
> Finnish hand work
> Sizes 120x160, 150x200, 150x210
> Weight 3 - 15kg
> Size and weight customizable according to customer preference
> Filling made of synthetic material and cotton in washable blankets
Buy a blanket from HERE
If you are buying for a corporation/company and you need an invoice, please include your billing address and product preferences to hanna.lampen@painopeitot.fi
The product will be sent after receiving payment.
7 euro service charge will be added to all invoices
Questions?
Please contact: : asiakaspalvelu@painopeitot.fi
weighted blanket | sinunkeho.fi